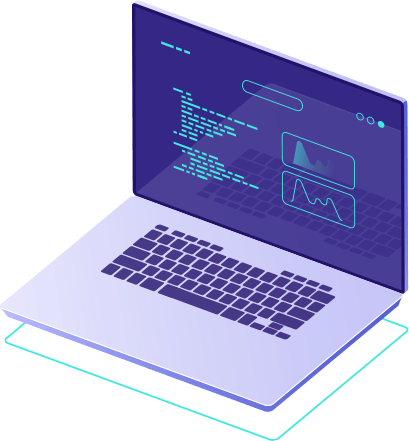 Optimized Software Development
for Optimal Business Opportunities
Golpik makes use of agile set of technological information to execute development process in clearly defined stages. That's why; we always employ innovative techniques, and provide comprehensive solutions encompassing all key phases of development, deployment, and testing. We're specialists in custom development and promise eye catching yet effective mobile apps for our clients.
Rest assured: We have skillsets to conceptualize your entrepreneurial idea and implement it despite of complexity to help you make most of optimal business opportunities.
Reasons to Choose CodeIgniter
MVC Pattern

Ease of Handling Errors

Huge Libraries

Comprehensive Interface

Inbuilt Array Features

Built-in Plugins for User Analysis

Super Fast Data Management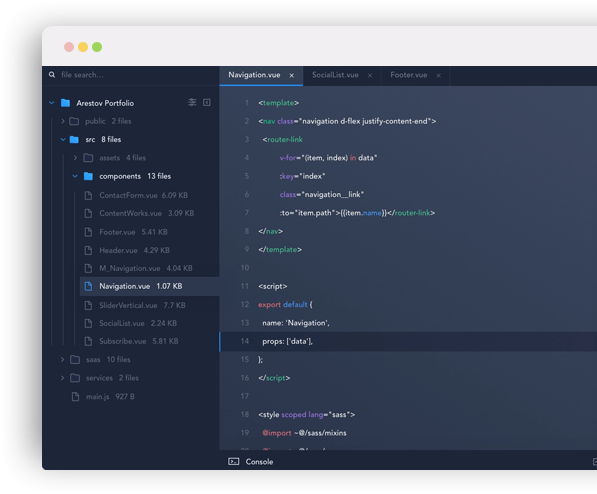 The Professional CodeIgniter Development Company Nearest to You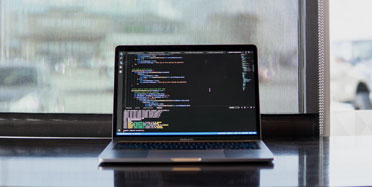 MVC Architecture
Our creative CodeIgniter developers create flexible work processes using Model-View-Controller (MVC) architecture.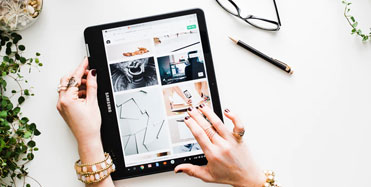 Ecommerce
By using the latest technologies and codeigniter framework, we develop responsive eCommerce websites for clients.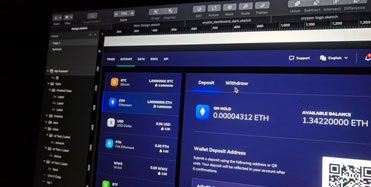 Custom Web Application
Our efficient codeigniter developers transform simple ideas into high-functioning and protected web apps to provide customer-centric products and services.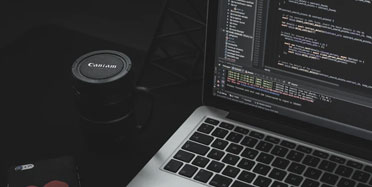 Enterprise Web Apps
Hire us as we help build top-functional user experience for enterprise web apps to fulfil their business demands.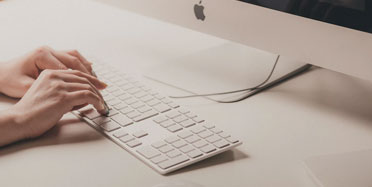 CodeIgniter Migration Services
Our dedicated developers for codeIgniter development help clients in effective migration from other platforms.