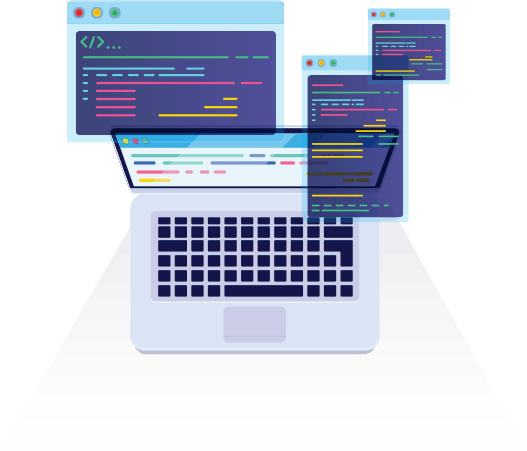 We are an Affordable Company for Yii
Framework Development
Using Yii Framework, we help businesses and clients take their businesses to the next-level. With the help of high-end features of world's best open-source web app development framework, we've produced matchless web-based apps.
Since, Yii is developed on PHP5 programming and first-rate framework; it is very powerful and highly scalable open-source platform. That's why; Golpik leaves no stone unturned in providing best results with fast development process and guarantee of zero bugs.
If you're looking for a credible source for web development, mobile apps development or a software app development; surely, Golpik is the right place for you to get your issues resolved, and that with ease and economically.
Reasons to Choose Yii Framework
Ease of Error Handling

Ease of Handling Errors

Simplified Templates

Highly Extensibles

Iron-Clad Security

Ease of Tuning for Better Performance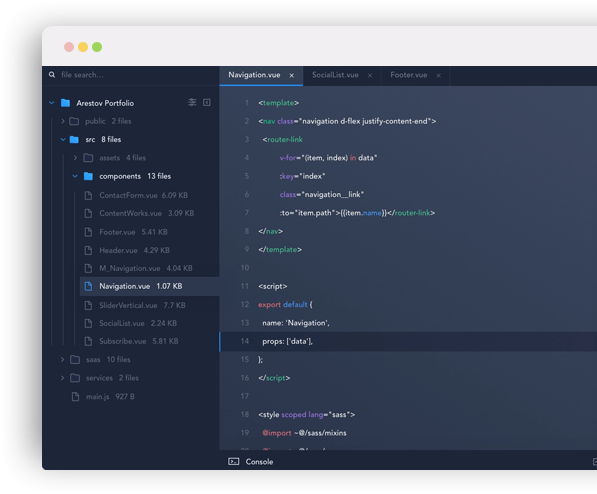 A Yii Framework Developer For Quick Accomplishment of your Business Goals
Yii Framework is hugely respected as compared to other other frameworks due to it top-notch caching mechanism and light-weight. Therefore, we take well-trained and inquisitive Yii Framework developers onboard to fulfill requisites of our new and existing clients in a brief period of time.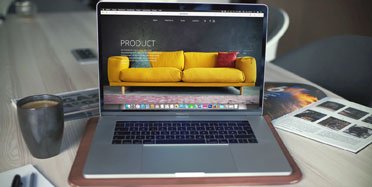 Ecommerce Website Development
Ecommerce websites tend to be traffic intensive sites. Therefore, it's dispensable for them to be responsive all the time. In order to fend off such circumstances, we recommend our clients Yii Framework because it keeps your online store running, no matter what happens.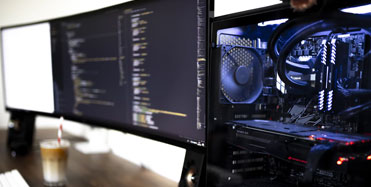 Ease of Creating Web Apps
Since, Yii is generic web programming framework. It's the best choice to develop all kinds of web apps in a matter of minutes.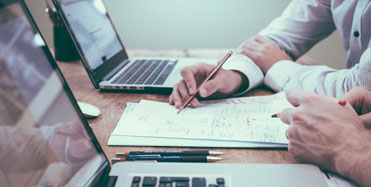 Time Saving Yii CMS Development
Yii Framework follows mantra of 'Design Simple', and it is the reason that coding happens in simple yet engaging way to save time. Therefore, Yii Framework is our priority when it comes to CMS development.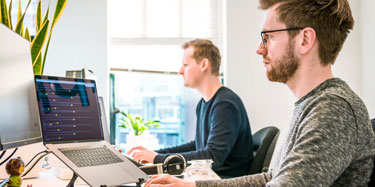 Yii Migration and Upgradation
We've most professional Yii Framework developers to ease up migration from other platforms and upgradation to latest versions of world's outstanding open-source web apps framework.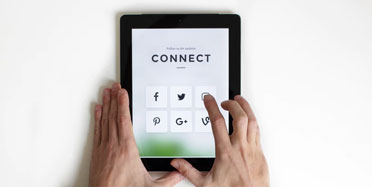 Social Networking Websites
As Yii Framework runs on MVC (Model-View-Controller) design pattern, it helps in creation of features-rich social networking apps and websites. Especially, its flexibility in modules take creativity to the next-level.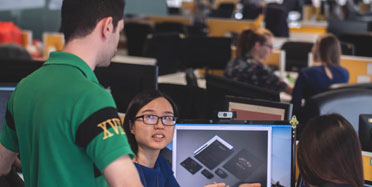 Yii Web Portal Development
Golpik has a team of in-house Yii developers to help you in Yii Web Portal Development within specified deadline and affordable prices.